Save On Dog Products… Deals Every Day!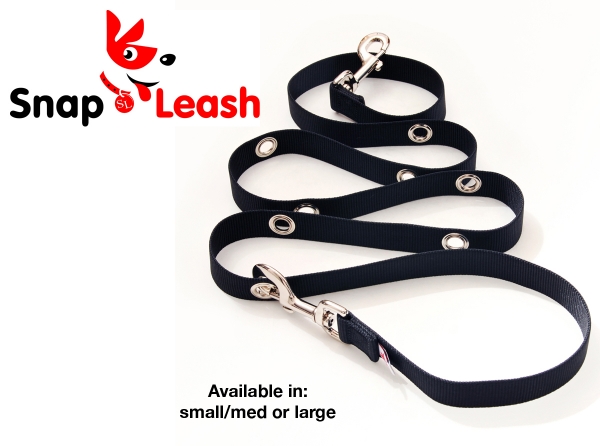 Hi everyone, I notified the D.O.G members about another site that will allow you to save money on dog products. So if you need some pet supplies as well as treats, be sure to check it out.
Click Here to visit Coupaw.
You need to subscribe to be able to see their deals. I wish we don't have to but it just takes a second and once you're logged in, you never have to do it again.
Anyway, just in case you're wondering what kind of deals they offer, here are what you would find: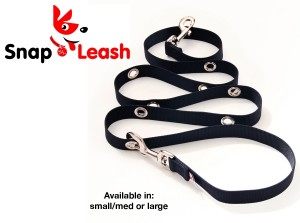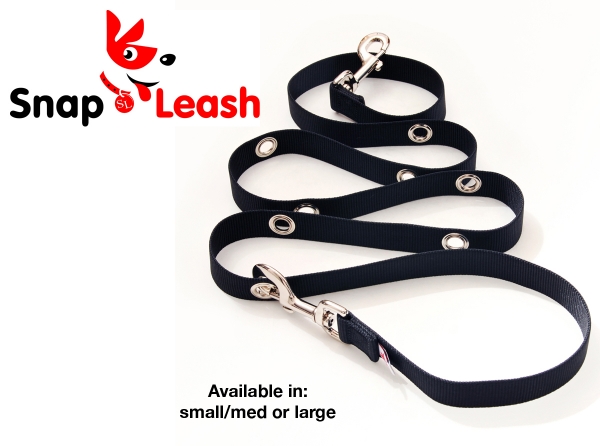 SnapLeash: Fasten Dog Securely Hands-Free
Breed-Shaped Dry Erase Decals $15.99 instead of $21.99
Hand Painted Breed-Specific Wine Glasses $14.99 instead of $29.94
'Pet Loving' Pillowcases $31 instead of $42.99
All-Natural 6″ Bully Sticks (12-PACK) $17.99 instead of $29.99
I checked all of these deals and the products ship free, and no purchase minimum required. They have other products such as toys too, and if you also have cats then visit their cat products deals.
Hope you like these 😉